Moderators: Doc@The-Armory, dave
How many 45 ACP Bullets can you put down Thompson before you split the barrel?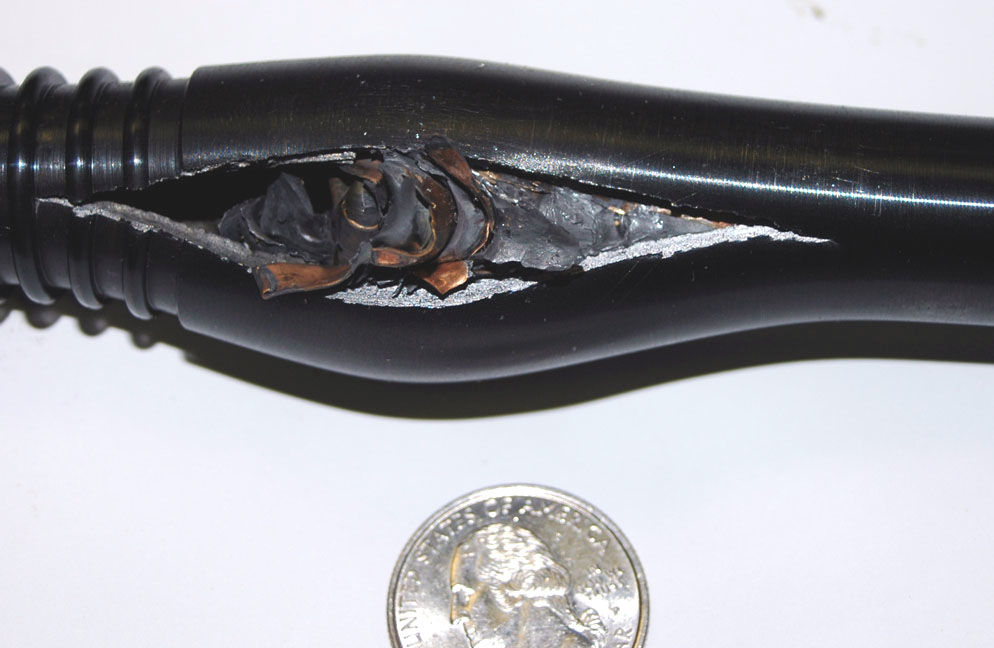 ---
---
---
WOW...I hope no one was hurt. That looks pretty cool, but it also looks like it may have been a little hazardous to ones health
Seems like no one has the money to do it right the first time but everyone has the money to do it twice!
---
---
---
---